If you love fashion as much as we do, you'll be hooked on awards season. We were so happy to see that there were TONS of amazing fashion designs at this year's Oscar Awards. All of the stars looked amazing, but our favorite part of all? So many of the dress designs incorporated the color of pearls of every luster and shade. We've compiled a list of what we think were the best pearl fashions at the Academy Awards.
1. Kate Hudson looked absolutely lustrous in this white, form-fitting gown. White pearls are classic — thankfully, we have an option for everyone. Classic and versatile, a white pearl necklace makes quite the statement when paired with a black tie outfit. Add a diamond clasp to add a little extra luxury.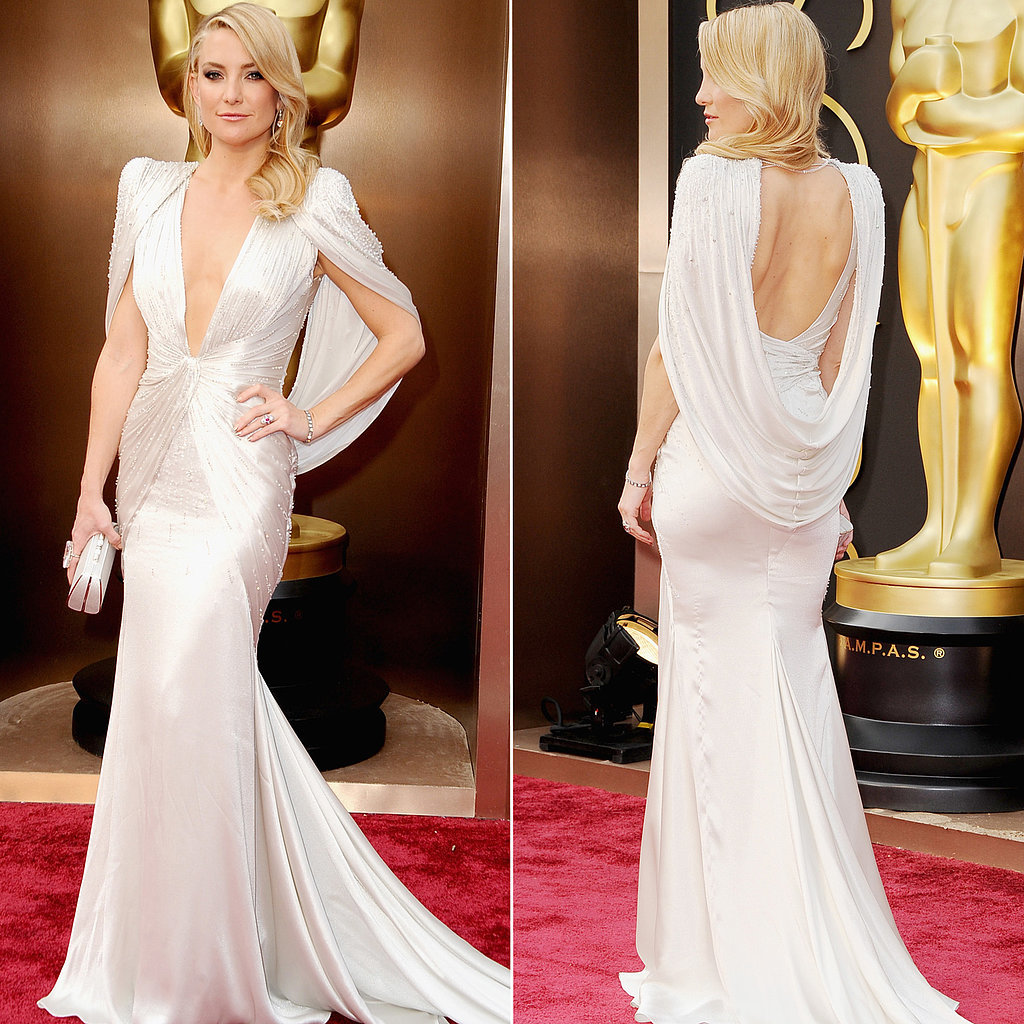 2. Jada Pinket Smith shone in this gorgeous pink gown at the Academy Awards. Want to get pearls with the same sheen and color? This multicolor pink pearl necklace is a unique twist on an otherwise classic white strand.
3. Goldie Hawn looked more gorgeous than ever in this champagne colored gown. Champagne colored pearls are a great way to add some interest to an otherwise classic piece. This unique and asymmetrical pearl necklace is made from peach and champagne colored pearls.
4. Camila McConaughey stunned in this form fitting, asymmetrical gown. Want to get pearls that are the same shade? This graduated pink pearl strand is simple and elegant; stunning with any outfit, and affordable enough for any budget.
5. America's newest sweetheart, Lupita Nyung'o was voted best dressed at the Academy Awards in this sky blue ethereal gown. Want to get pearls in the same shade? Black pearls in various shades of blue are stunning when strung in a single strand. Why go the classic route when you can wear pearls that make a statement?
6. Kerry Washington showed off her favorite accessory in this lustrous purple gown. Colored pearls are a great way to update an otherwise traditional classic. Black pearls of every shade come together to make a statement pearl necklace.
7. Idina Menzel looked anything but "Frozen" at this year's Academy Awards. Her gown reminds us of our favorite sheen of lustrous black pearls. Want to find pearls in the same shade? A stunning black pearl strand adds some serious allure to any outfit.
Did we leave anything out? We'd love to hear about any other pearls you may have spotted at the Oscar's. Who do you think wore it best?
Can't wait to share more pearl fashions with you!
XOXO,
P&C