Well, it's July, which means wedding season is in full swing. Since pearls and weddings go together like a bride and a groom, we love weddings almost as much as we love pearls. And so do these celebrities, it seems. There have already been over 40 celebrity weddings in 2014 — here are some of the most noteworthy nuptials that have happened thus far.
Olivia Palermo and Johannes Huebl: these private celebs had a very intimate ceremony, inviting only their family and 2 of their closest friends. That being said, their style was anything but low-key. Palermo wore a 3 piece ensemble including shorts, a long sleeve shirt, and a tulle skirt overlay by Carolina Herrera.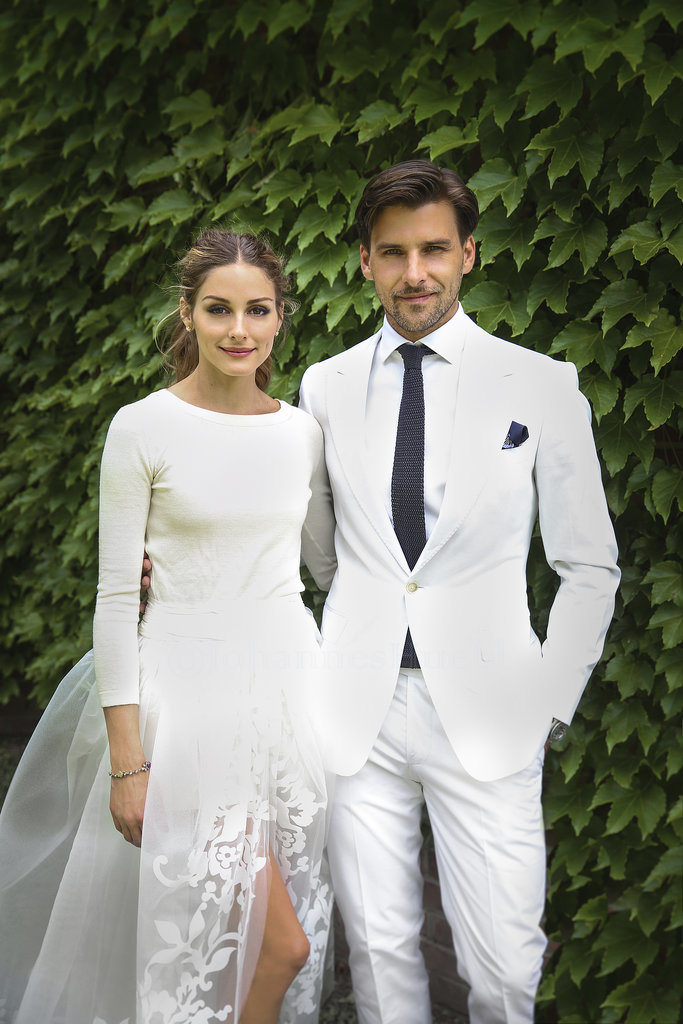 Kim Kardashian and Kanye West: Maybe the opposite of Palermo and Huebl, the Kimye wedding was anything but off the radar. From an over-the-top proposal in San Fransisco to a rehearsal dinner at the Palace of Versailles, the Kimye wedding was a nonstop affair. Our favorite part? Her pearl embellished gowns for the ceremony and reception.
Kaley Cuoco and Ryan Sweeting: Cuoco and Sweeting surprised their family and friends by saying "I do" in a surprise ceremony complete with a Cirque-du-Soleil theme. Nontraditional in every way, Cuoco-Sweeting opted for a gorgeous pale pink gown instead of bridal white or ivory.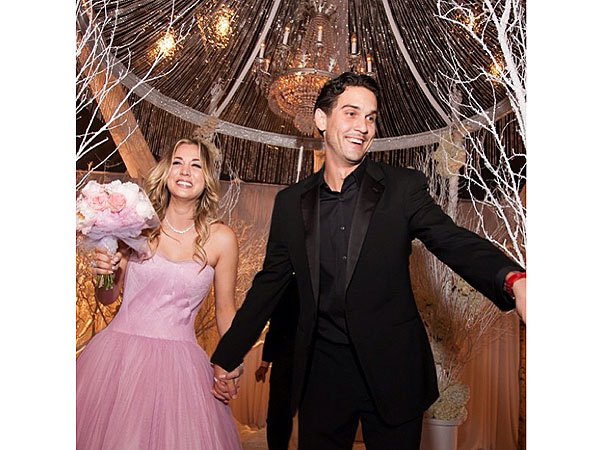 Leighton Meester and Adam Brody: In a surreal crossover of our favorite high-school TV shows, Blair Waldorf married Seth Cohen in a secret ceremony. This low-key couple continues to surprise us with their stunning red carpet ensembles.
Sean Lowe and Catherine Guidice: In a first-ever Bachelor event, Lowe and Guidice were married live on television. A risky move for a show whose marriages rarely seem to work out, but they seem to still be enjoying marital bliss. Our favorite wardrobe feature? Guidice's stunning pearl and diamond earrings. Want a similar look for less? Check out these earrings.
Are you getting married this season? Check out Pearl & Clasp's bridal sets so that you can ensure that all eyes are on you while you say "I do."
Until next time,
xoxo,
P&C